Want to make sure that your agricultural products reach their destinations safely, efficiently, and timely? Partner with us for all your agricultural transportation services and logistics needs!
"*" indicates required fields
Best Agriculture Transportation Services
We know you want your production to be transported quickly to reach its destination in the freshest state. Our agriculture logistics experts know how to make it happen for you.

With our specialized trucks for the farming industry, our well-developed agriculture logistics solutions, and our highly-skilled team, your agriculture transportation is covered.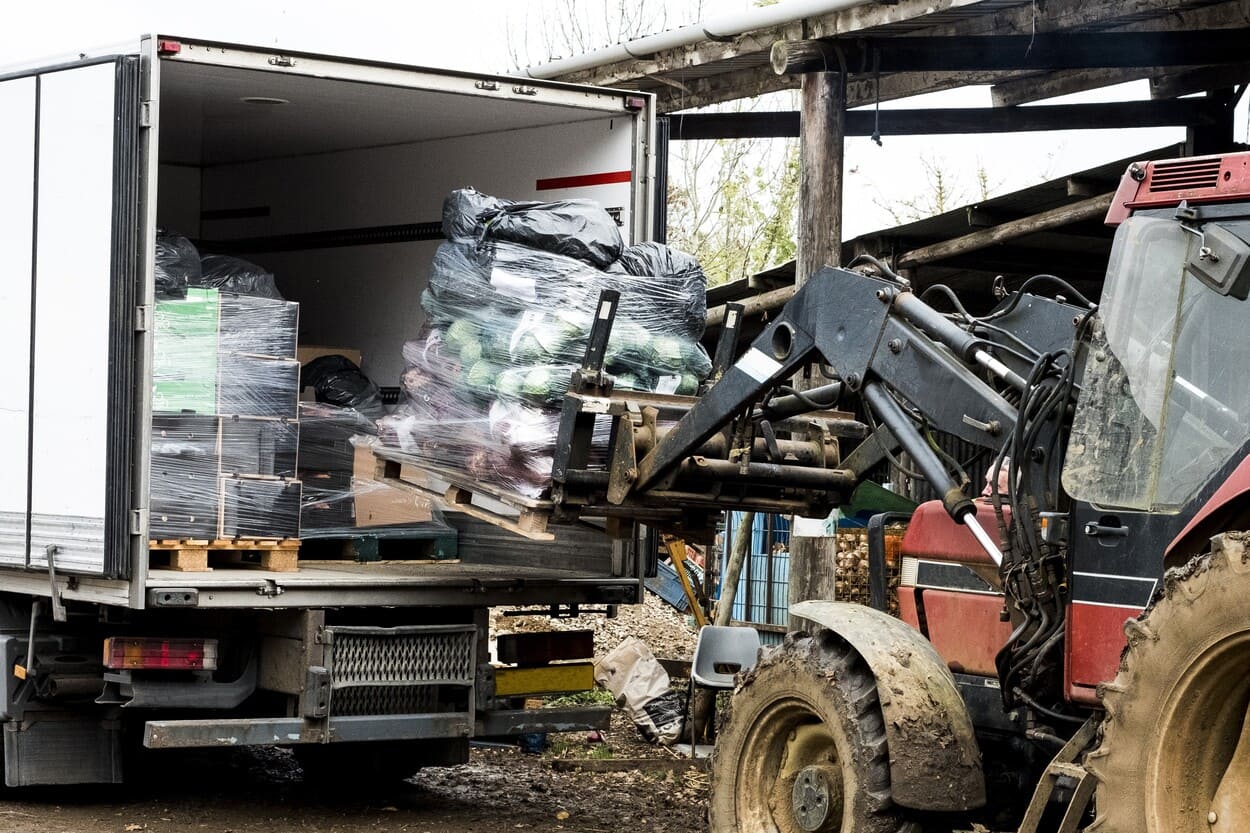 What is included in our Agriculture Transportation Services?
Knowing the agriculture industry, we know that fast and reliable product delivery is important to your business. Therefore, we have specialized equipment to transport your products with efficiency. From the dry van facility to the refrigerated shipping carrier network, GPS tracking to the temperature-controlled environment, we ensure timely and safe delivery for your products. Our agriculture transportation services ensure:
Agriculture grade transportation services
GPS tracking
Specialized agriculture logistics
Optimized supply chain strategy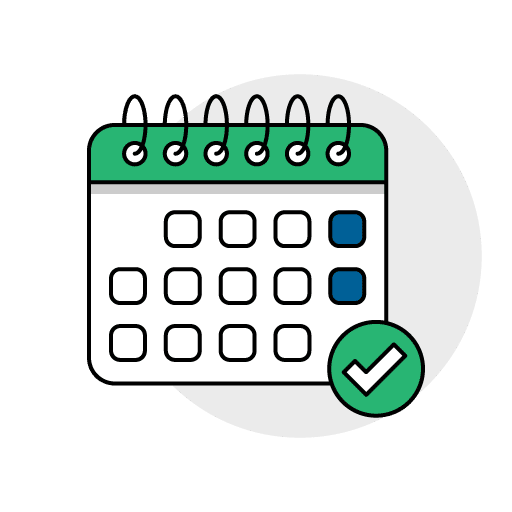 On Schedule
Across Canada, USA & Mexico. Interlane Logistics has got you covered with a range of networks which depart daily.
Cost Savings
Let our experts at Interlane Logistics find you the most cost-effective agriculture logistics solution for your shipping lanes.
Secure Load
Interlane Logistics Inc. is a fully licensed & insured agriculture transportation company. Our team utilizes the necessary cargo control equipment to secure any type of commodity.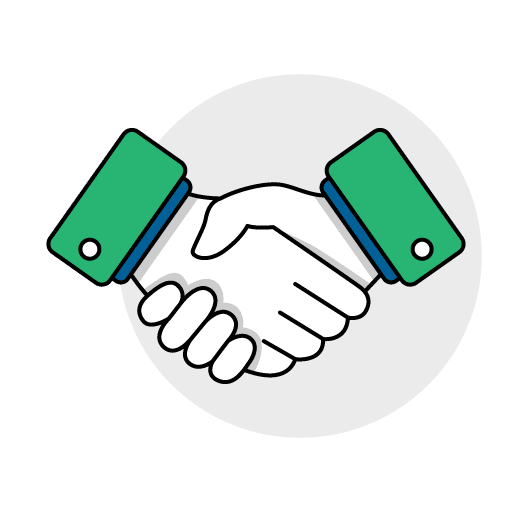 Expert Service
Our team of Logistics Specialists understands the equipment you need and the region you are shipping to.
Get in touch today for your Agriculture transportation services and logistics needs.