Expertly Navigating The Complex World Of Automotive Logistics
"*" indicates required fields
Streamlining Factory-to-Factory Parts Transportation
Our team at Interlane Logistics understands the importance of timely and efficient transportation of automotive parts between factories. We offer a range of solutions tailored to the specific needs of your business, including full truckload, less-than-truckload, and specialized hauling options.
Our trucks are equipped with tailgate capabilities to ensure smooth and efficient loading and unloading of your shipments. Our advanced tracking and communication systems allow you to stay informed about the status of your shipments at all times.
Simplifying the Complexity of Car Part Logistics
Transporting car parts between factories can be a complex and time-consuming process. At Interlane Logistics, we have a team of experienced professionals who can help simplify this process for you. We handle all aspects of logistics, from scheduling and routing to customs clearance and delivery.
Our strict scheduling with drivers ensures that your manufacturing operations are not affected by delays or other issues. With our expertise and resources, you can focus on your core business while we handle the logistics.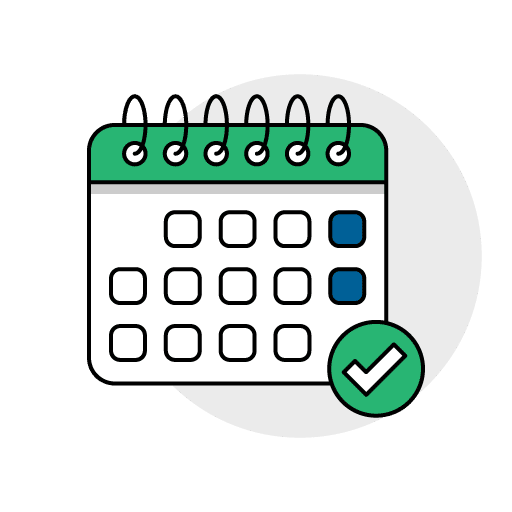 On Schedule
Across Canada, USA & Mexico. Interlane Logistics has got you covered with a range of networks which depart daily.
Cost Savings
Let our experts at Interlane Logistics find you the most cost-effective solution for your shipping lanes.
Secure Load
Interlane Logistics Inc. is a fully licensed & insured transportation company. Our team utilizes the necessary cargo control equipment to secure any type of commodity.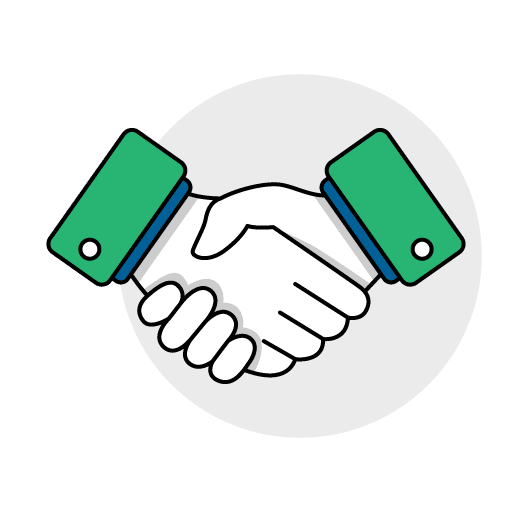 Expert Service
Our team of Logistics Specialists understands the equipment you need and the region you are shipping to.
The "Wheels" of Your Automotive Manufacturing Success
At Interlane Logistics, we are the "wheels" that keep your automotive manufacturing operations running smoothly. We provide reliable and cost-effective transportation solutions to ensure that your car parts are delivered on time, every time.
Our trucks are equipped with tailgate capabilities and our strict scheduling ensures that your manufacturing operations are not affected. With our help, you can keep your production lines moving and your customers satisfied.
We offer a range of transportation services for automotive parts, including full truckload, less-than-truckload, and specialized hauling options. We can transport parts between factories, warehouses, and distribution centers, and we can handle a wide variety of cargo types and sizes.
How do you ensure the safety and security of the parts during transport? Safety and security are our top priorities when transporting automotive parts. We use high-quality packing materials and follow industry-standard best practices to ensure that your shipments are secure and protected during transport. We also use modern equipment, such as air ride trailers, to minimize the risk of damage or loss.
We have a range of measures in place to ensure timely and efficient delivery of automotive parts to our clients' facilities. This includes strict scheduling of our drivers, advanced tracking systems to monitor the status of shipments in real time, and dedicated account managers who can help you manage your transportation needs. We also have a network of strategically located warehouses and distribution centers that allow us to efficiently manage the flow of parts between factories and other locations.
Get in touch today for your Automotive Manufacturing transportation and logistics needs.