We are experts in handling the shipment, logistics, and delivery of heavy equipment and oversized machinery used in various industries with efficiency and cost-effectiveness.
"*" indicates required fields
Heavy Equipment and Machinery Transportation Services
We are a reliable and licensed shipping company providing transportation and logistics services for heavy equipment, bulky machinery, and relevant parts with special care and precision. Our solutions are not only safe and industry-specified, but they are also cost-effective.
We understand that transporting machinery can be challenging due to its size, weight, and many other challenges. However, we can help overcome all of these challenges with our industry knowledge and highly-trained, skillful, and experienced staff.
What to Expect from our Machinery Transportation Services?
Our experienced carrier network makes sure that every phase of transportation is well-managed with the most advanced and updated fleet of specialized heavy haul equipment. We guarantee that your heavy machinery is hauled in the most secure way, avoiding any difficulties or complications along the way.  Our machinery transportation and logistics services offer:
A vast network of carriers
Modern fleet to ensure safety
Comprehensive and quick transportation plans
GPS tracking
Excellent customer service
Regular truck inspection by experts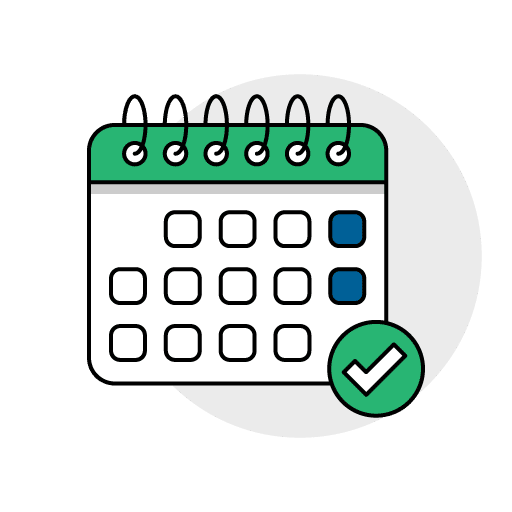 On Schedule
Across Canada, USA & Mexico. Interlane Logistics has got you covered with a range of networks which depart daily.
Cost Savings
Let our experts at Interlane Logistics find you the most cost-effective solution for your shipping lanes.
Secure Load
Interlane Logistics Inc. is a fully licensed & insured transportation company. Our team utilizes the necessary cargo control equipment to secure any type of commodity.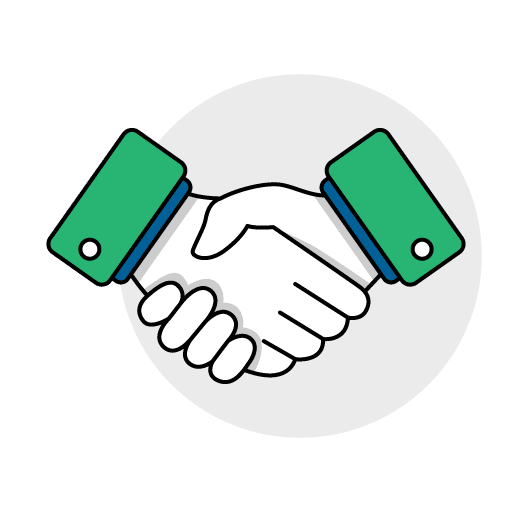 Expert Service
Our team of Logistics Specialists understands the equipment you need and the region you are shipping to.
We offer transportation services for a wide variety of machinery, including construction equipment, agricultural machinery, manufacturing machinery, production line machinery and more.
The overall cost to transport heavy machinery depends on various factors, including the distance of transport, the type and size of machinery, and so on. However, our rates are highly competitive. For a free quote, please contact us.
Yes, we have insurance to cover any damage that may occur during transport.
Get in touch today for your Machinery transportation and logistics needs.