We offer transportation and logistics services for suppliers in various industries to ensure that their raw materials reach their endpoints safely and on time.

"*" indicates required fields
Transporting Raw Materials with Care, Expertise, and Professionalism
Whether you want to transport raw materials to a customer's production facility or want to bring commodities from a supplier to your location, our raw materials/commodities transportation experts can help you.
We ensure the safe, timely, and efficient transport of your raw materials, regardless of their size, type, complexity, and transportation needs.
Comprehensive Transportation and Logistics Services for Various Raw Materials and Commodities
We offer our transportation services for a wide range of raw materials and commodities, including:
Sensitive and temperature-controlled goods
Chemicals
Plastics
Metals
Electronic components
Engineering parts
Bulk products
Medical supplies
Fast-moving consumer goods
Retail
Telecommunication
And more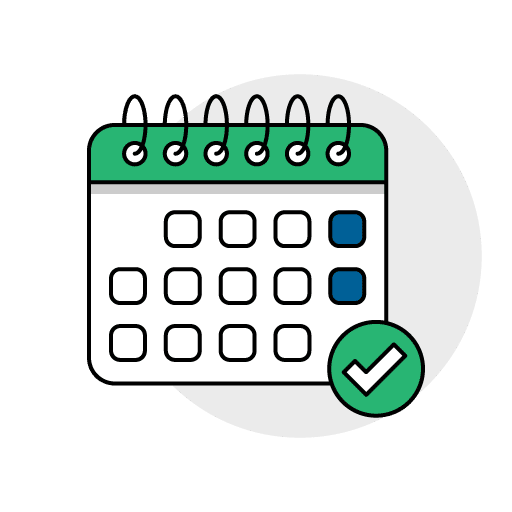 On Schedule
Across Canada, USA & Mexico. Interlane Logistics has got you covered with a range of networks which depart daily.
Cost Savings
Let our experts at Interlane Logistics find you the most cost-effective solution for your shipping lanes.
Secure Load
Interlane Logistics Inc. is a fully licensed & insured transportation company. Our team utilizes the necessary cargo control equipment to secure any type of commodity.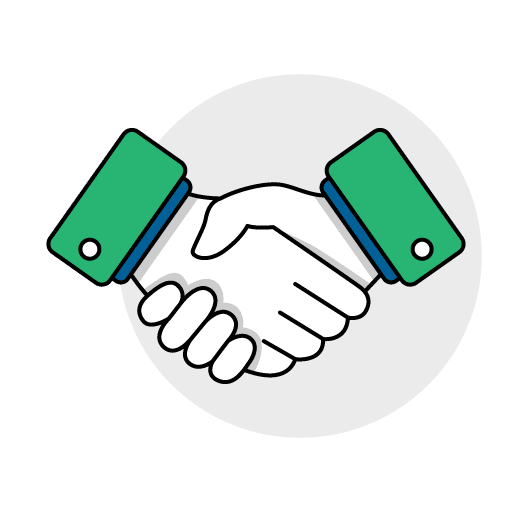 Expert Service
Our team of Logistics Specialists understands the equipment you need and the region you are shipping to.
We understand that renewable raw materials are often perishable and time-sensitive. Therefore, we offer the best transportation services for renewable raw materials accordingly.
Yes, we offer 100% safe, reliable, and compliant transportation services for non-renewable raw materials.
Call us directly or use the contact form on our website to tell us about your business, deliverable goods, and other transportation needs.
Get in touch today for your Raw Material transportation and logistics needs.