Streamlining Cannabis Logistics in Canada: From Farm to Retail
"*" indicates required fields
Understanding the Cannabis Supply Chain in Canada
The cannabis supply chain in Canada involves the cultivation of cannabis on farms, the processing and packaging of the cannabis at distribution centers, and the transport of the cannabis to retail locations. The process of transporting cannabis requires strict compliance with Canadian regulations, including the use of secure transportation methods.
Transportation and Shipping Options for Cannabis in Canada
Transporting cannabis from farms to distribution centers and retail locations in Canada requires specialized and secure transportation methods. One of the most common transportation options for cannabis in Canada is temp-controlled transport, which helps to preserve the quality and potency of the product during transit.
In addition to temperature-controlled transport, cannabis security services are essential for the safe and secure transport of the product in Canada. These services may include the use of armored vehicles and two armed guards, as well as unmarked vans and real-time GPS tracking.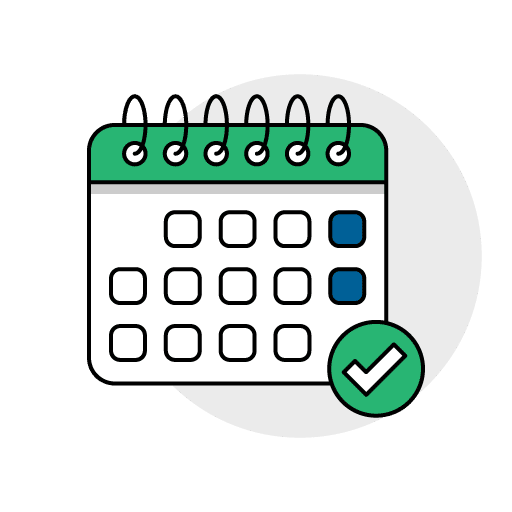 On Schedule
Across Canada, USA & Mexico. Interlane Logistics has got you covered with a range of networks which depart daily.
Cost Savings
Let our experts at Interlane Logistics find you the most cost-effective solution for your shipping lanes.
Secure Load
Interlane Logistics Inc. is a fully licensed & insured transportation company. Our team utilizes the necessary cargo control equipment to secure any type of commodity.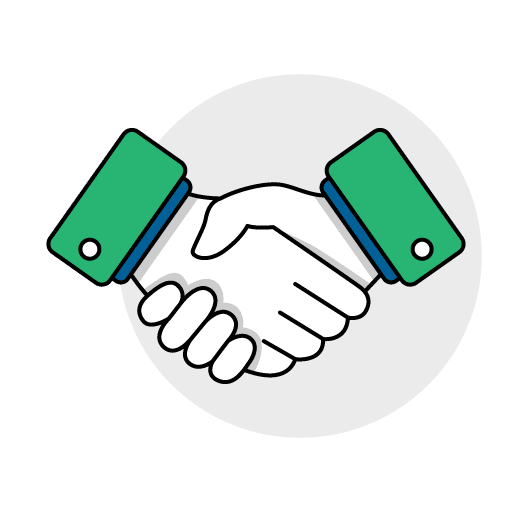 Expert Service
Our team of Logistics Specialists understands the equipment you need and the region you are shipping to.
Packaging and Shipping Cannabis in Canada
Proper packaging is critical to ensure that cannabis arrives at its destination in good condition in Canada. The packaging must be compliant with Canadian regulations, and must be tamper-evident to prevent any unauthorized access to the product.
Secure transportation is necessary for the shipment of cannabis in Canada, whether by land or air. Some companies in Canada offer secure transportation services by air with all major Canadian airlines, ensuring that the product arrives quickly and safely at its destination.
Get in touch today for your Cannabis transportation and logistics needs.