Solar Panel Transportation and Logistics
Navigating the Logistics of Solar Panels: From Manufacturing to Delivery
"*" indicates required fields
Transportation and Shipping Options for Solar Panels
Transporting solar panels from manufacturing facilities to their final destinations requires careful planning and coordination. Two primary transportation options are available for shipping solar panels: truckload freight and flatbed freight.
Truckload freight is best for smaller or residential solar panels, while flatbed freight is ideal for larger solar panels going to farms and commercial properties. The choice of transportation method will depend on the size and quantity of solar panels, as well as the final destination.
Understanding the Basics of Solar Panels
Solar panels are devices that convert sunlight into electricity. They are made up of photovoltaic cells that absorb and convert the energy from the sun into a direct current (DC) electrical energy. The DC electricity is then converted into alternating current (AC) electricity through an inverter, which can be used to power homes, businesses, and other applications.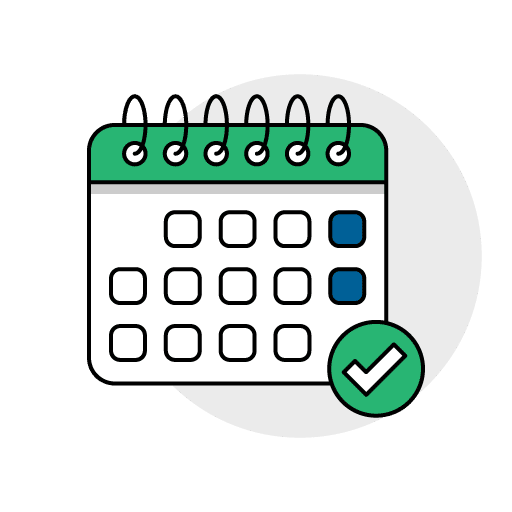 On Schedule
Across Canada, USA & Mexico. Interlane Logistics has got you covered with a range of networks which depart daily.
Cost Savings
Let our experts at Interlane Logistics find you the most cost-effective solution for your shipping lanes.
Secure Load
Interlane Logistics Inc. is a fully licensed & insured transportation company. Our team utilizes the necessary cargo control equipment to secure any type of commodity.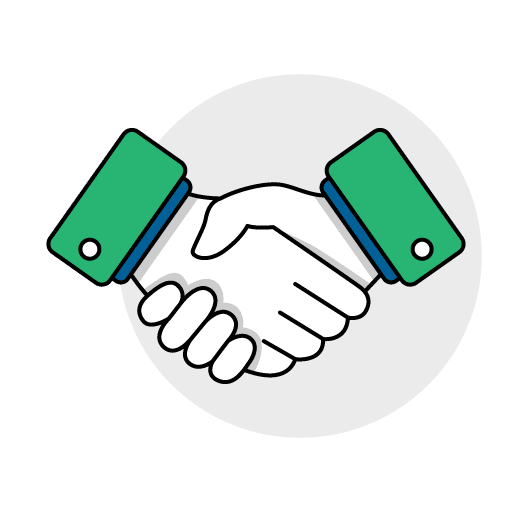 Expert Service
Our team of Logistics Specialists understands the equipment you need and the region you are shipping to.
Packaging and Shipping Solar Panels
Proper packaging is essential to ensure that solar panels arrive at their destination undamaged. Solar panels should be packaged in a way that protects them from moisture, vibration, and other potential hazards during transportation.
When shipping solar panels via truckload freight, palletizing is the most common packaging method. Each pallet can hold up to 30 solar panels and can be loaded onto a truck for transport. For flatbed freight, custom packaging may be necessary to ensure safe transport.
Get in touch today for your Solar Panel Transportation and Logistics transportation and logistics needs.