We Help and Streamline Your Move With Our First-Class, Flexible, and Reliable Transports Storage Solutions for All Your Warehousing Needs
"*" indicates required fields
Solve Your Supply Chain Challenges with Our Comprehensive Transport Storage Solutions
We aim to serve our customers in the areas they need. Therefore, we offer efficient and comprehensive Storage Solutions according to their needs. With our transport storage solutions, you can get easily eliminate your investment costs, and management expenses. Enhance your security standards, minimize your risks, and much more.
Our storage solutions are developed to help you meet customer demands with ease and without hassle. All our storage solutions are maintained and upgraded regularly, providing you with our experts, state-of-the-art technology, and extensive infrastructure.
Our Transport Storage Solutions and Services Include
Packaging and consumables handling and management
Value-added services for the warehousing (packaging, checking manufacture/expiry date, checking lot/batch numbers, customer-specific barcoding, labeling, repackaging, assembly, shrink packaging, palletizing/depalletizing, and more)
Stock management and tracking
Inventory management
Return management
Value added solutions
Receipt of goods
Sampling
Palletizing
Insurance
Order preparation and invoicing services
Order management
Regular/Standard management solutions for warehousing and storage
Loading, unloading, collection, and packaging services
And more if needed by our clients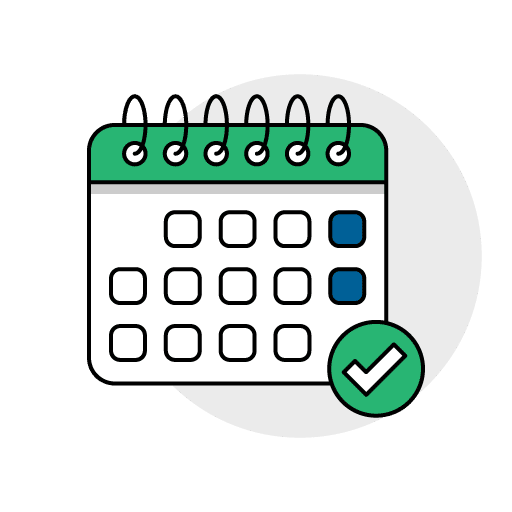 On Schedule
Across Canada, USA & Mexico. Interlane Logistics has got you covered with a range of networks which depart daily.
Cost Savings
Let our experts at Interlane Logistics find you the most cost-effective solution for your shipping lanes.
Secure Load
Interlane Logistics Inc. is a fully licensed & insured transportation company. Our team utilizes the necessary cargo control equipment to secure any type of commodity.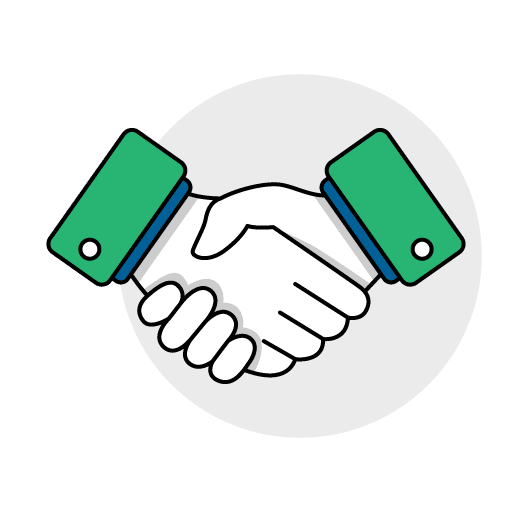 Expert Service
Our team of Logistics Specialists understands the equipment you need and the region you are shipping to.
Get in touch today for your Storage Solutions.