Construction Equipment Logistics
Want a trustworthy construction transportation services partner?
We can help with top-notch transportation and construction equipment logistics services tailored to the needs of the construction sector.
"*" indicates required fields
Construction Transportation Services for Construction Equipment and Materials
Construction equipment logistics can be difficult, especially if not done with expertise. It involves the movement of different types of cargo, such as oversized equipment, large machinery, tractors, metallic structures, concrete, building materials, and so on.

Transportation of construction materials can be challenging, expensive, and complicated. That's why we offer comprehensive and advanced construction equipment logistics solutions specifically tailored to the transportation needs of the construction industry.
What Does Our Construction Material Transportation and Logistics Include?
We can efficiently and expertly manage all aspects of construction material transportation & shipping for almost all kinds of construction equipment and materials, from heavy machinery to lumber and everything in between.
We work with a vast network of experienced carriers that meet the highest standards for professionalism and timeliness to provide the very best construction transportation services, which help with the shipment of:
Forklifts
Excavators
Bulldozers
Trucks
Loaders
Cranes
Pavers
Scrapers
Building materials
And more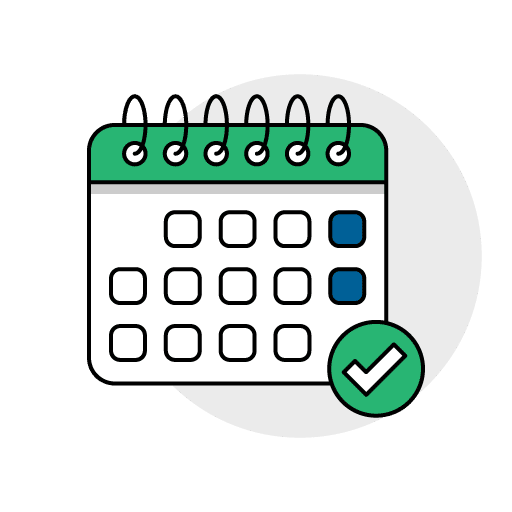 On Schedule
Across Canada, USA & Mexico. Interlane Logistics has got you covered with a range of networks which depart daily.
Cost Savings
Let our experts at Interlane Logistics find you the most cost-effective construction equipment logistics solution for your shipping lanes.
Secure Load
Interlane Logistics Inc. is a fully licensed & insured construction logistics company. Our team utilizes the necessary cargo control equipment to secure any type of commodity.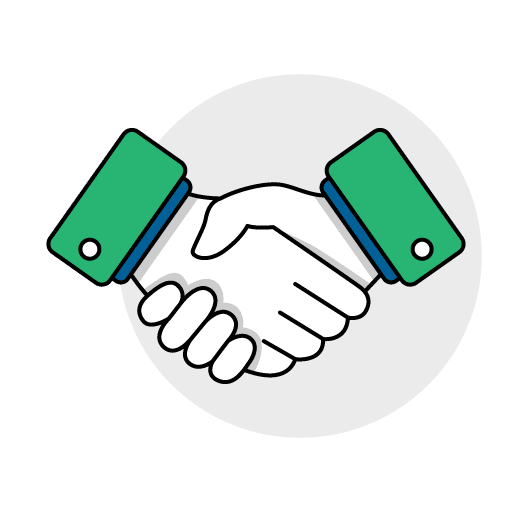 Expert Service
Our team of Logistics Specialists understands the equipment you need and the region you are shipping to.
The turnaround time for construction equipment logistics depends upon various factors, such as the distance. We can offer same-day or next-day construction transportation services, while it can also take a few days or up to a week. Please contact us to discuss the turnaround for your particular construction material transportation needs.
Yes, we recommend that all construction equipment be thoroughly cleaned and drained of any liquids to make sure that our trucks remain safe and clean.
Get in touch today for your Construction material transportation and logistics needs.