Hazardous Material Transport Service
Top-Quality Hazardous Materials Transportation Services
Certified and Fully Equipped to Deliver Most Hazardous Materials, Including Chemicals, Sensitive Items, and All Kinds of High-Risk Equipment and Tools
"*" indicates required fields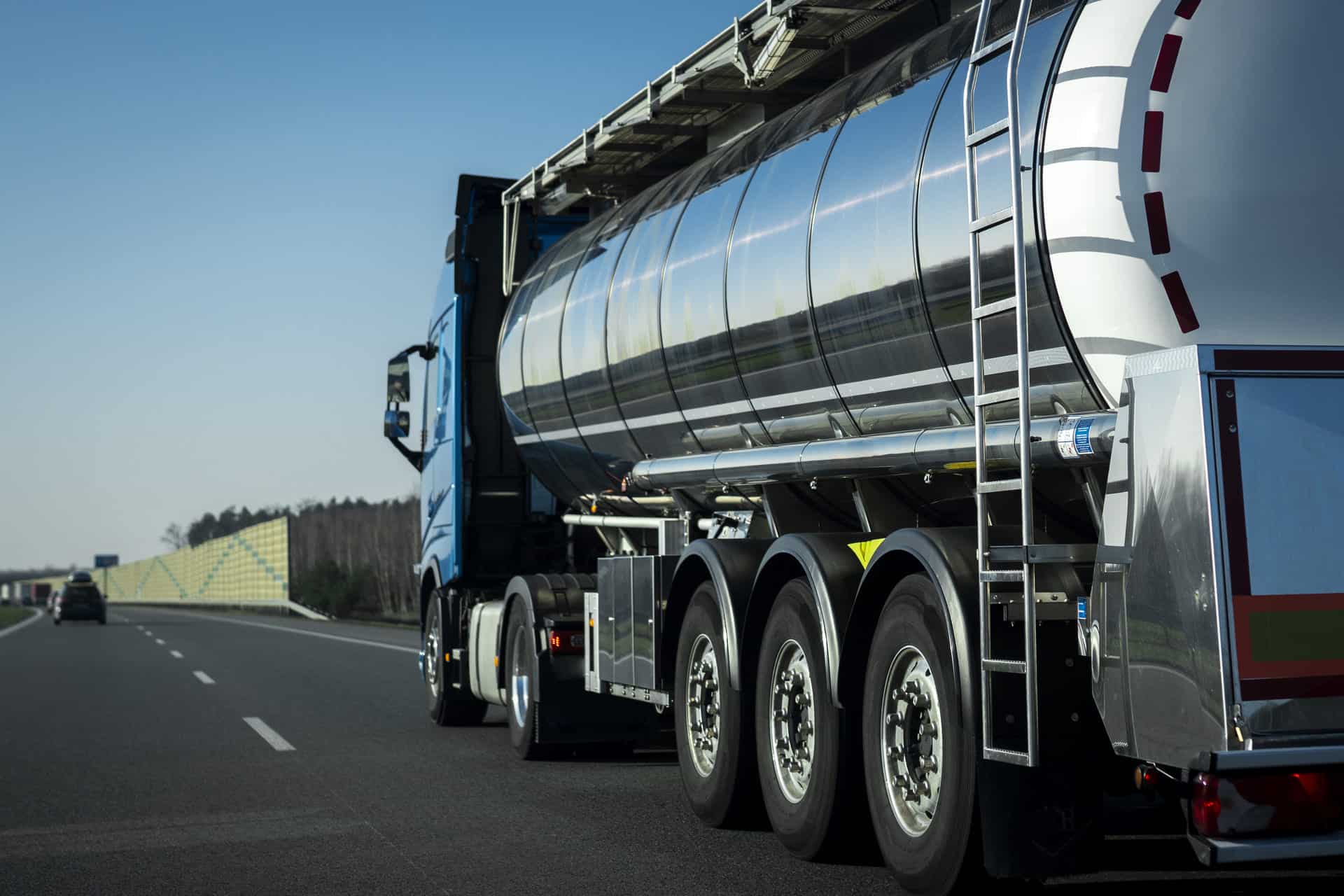 Transporting All Your Hazardous Freight Safely and Timely to Its Destination
Many transportation companies usually avoid the transportation of hazardous materials and chemical shipments as it involves multiple regulations and has an increased risk compared to other forms of shipments. We, on the other hand, specialize in HAZMAT Transportation, logistics, and shipment services according to the needs of our clients. When you partner with us for the transportation of your hazardous shipment, you can expect:
Highly Trained HAZMAT Transportation team, including drivers, handlers, and managers
Pre-Qualified, advanced, and world-class Chemical HAZMAT Carriers To Move Your Freight safely
Expedited shipments for fast, non-stop delivery so that your shipment reaches its destination on time in optimum condition
Industry-leading on-time delivery rate
24/7 dispatchers and customer service
What to Expect from our Hazardous Material Transportation?
If there is one cargo that's highly risky and needs various equipment, machinery, and expert care to transport, its hazardous materials. Such hazardous materials, often referred to as HAZMAT, can be really difficult and complex to transport. You would need qualified chemical (hazardous material) hazmat carriers and expert managers to move your shipments.
We offer specialized HAZMAT transportation solutions according to the specific needs of your consignment and industry. We are certified HAZMAT transportation service providers with all relevant equipment, qualified carriers, and an expert team with experience. We make sure that all your hazmat shipments reach their destinations safely and timely with adequate care and protection.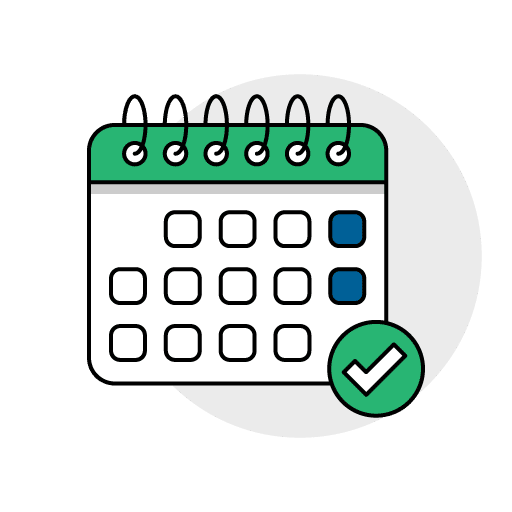 On Schedule
Across Canada, USA & Mexico. Interlane Logistics has got you covered with a range of networks which depart daily.
Cost Savings
Let our experts at Interlane Logistics find you the most cost-effective solution for your shipping lanes.
Secure Load
Interlane Logistics Inc. is a fully licensed & insured transportation company. Our team utilizes the necessary cargo control equipment to secure any type of commodity.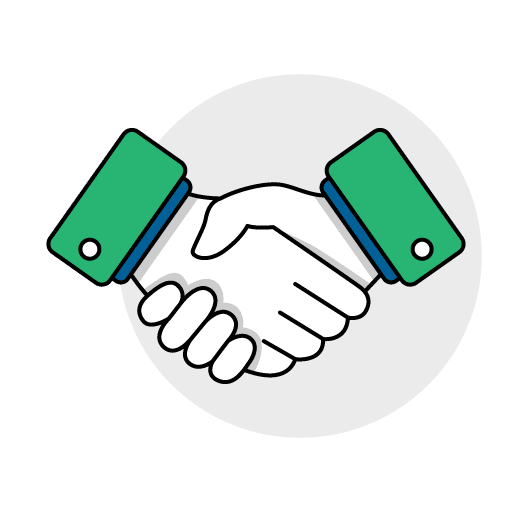 Expert Service
Our team of Logistics Specialists understands the equipment you need and the region you are shipping to.
Get in touch today for your Hazardous Material Transport Service.