Refrigerated Transportation Services
Safe, Reliable, Timely, and Efficient Reefer Truck Transportation Services From Loading To Unloading With Precise Temperature Monitoring
Expert Care to Maintain Your Cold Chain Transportation
"*" indicates required fields
Reefer Transportation Services to Keep Your Refrigerated or Frozen Cargo Fresh
Today, consumers all across the globe look for products that are high in quality and fresh no matter what time of year it is. It's not possible to fulfill this demand of customers without reefer containers to ship your cargo. Reefer containers, also known as refrigerated containers, are shipping carriers with a temperature-controlled environment to safely deliver perishable and temperature-sensitive goods from one point to another.
Whether it be perishable, pharmaceuticals, or any other high-value and sensitive cargo, our reefer logistics experts ensure that your cargo is kept in its optimal condition, no matter when and where.
What to Expect from our Reefer Transportation and Cargo Services?
We know your refrigerated cargo is important to you. Be it perishable food items pharmaceuticals, beverages, or any other high-value, temperature-sensitive goods, our reefer logistics experts make sure that your consignment is kept in its premium condition.
Our advanced equipment, world-class carriers, and reliable tools ensure:
Optimum Temperature control
Ambient and multi-temperature-controlled transportation services
Professional Support team
Team service for accelerated transport of time-critical shipments at competitive rates.
Refrigerated Freight tracking
GPS tracking and real-time location updates to ensure your shipment remains safe at all times
Safe and Timely Freight delivery
Door-to-door, carry-in delivery, dock-delivery, store-front deliveries, and more.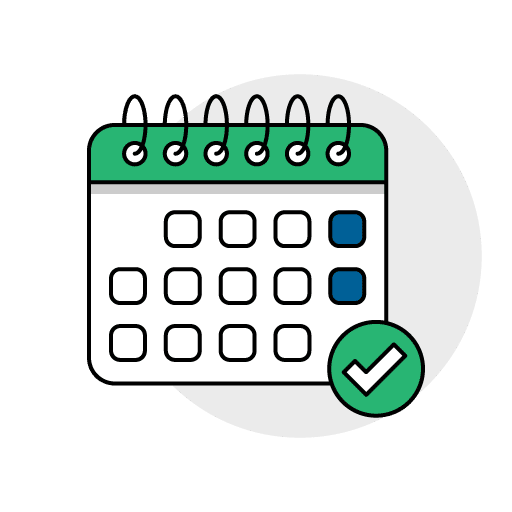 On Schedule
Across Canada, USA & Mexico. Interlane Logistics has got you covered with a range of networks which depart daily.
Cost Savings
Let our experts at Interlane Logistics find you the most cost-effective refrigerated transport service solution for your shipping lanes.
Secure Load
Interlane Logistics Inc. is a fully licensed & insured refrigerated transportation transportation company. Our team utilizes the necessary cargo control equipment to secure any type of commodity.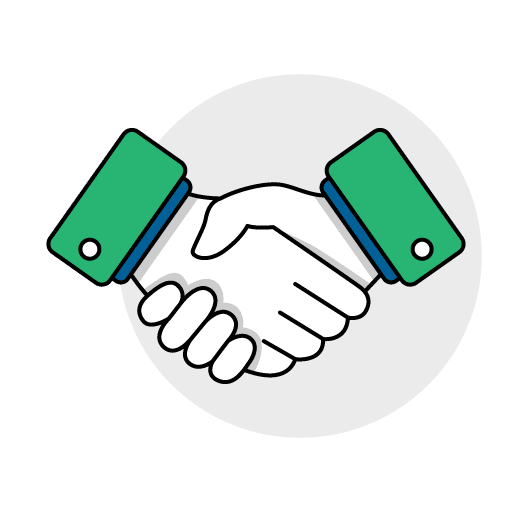 Expert Service
Our team of Logistics Specialists understands the equipment you need and the region you are shipping to.
Get in touch today for your Refrigerated Transport Service.