From Ports To Warehouses And Beyond, Our Team Of Experts Will Handle The Details Of Your Drayage Shipping Services
"*" indicates required fields
Your Efficient Partner in Drayage Shipping Management
At Interlane Logistics, we understand that managing drayage shipping can be a complex and time-consuming task. That's why we offer a range of services to help take the stress out of short-haul transportation.
Our team of experts will work with you to develop a customized transportation plan that meets your specific needs, whether you're moving containers from ports to warehouses or from one distribution center to another. We'll handle all the logistics, so you can focus on running your business.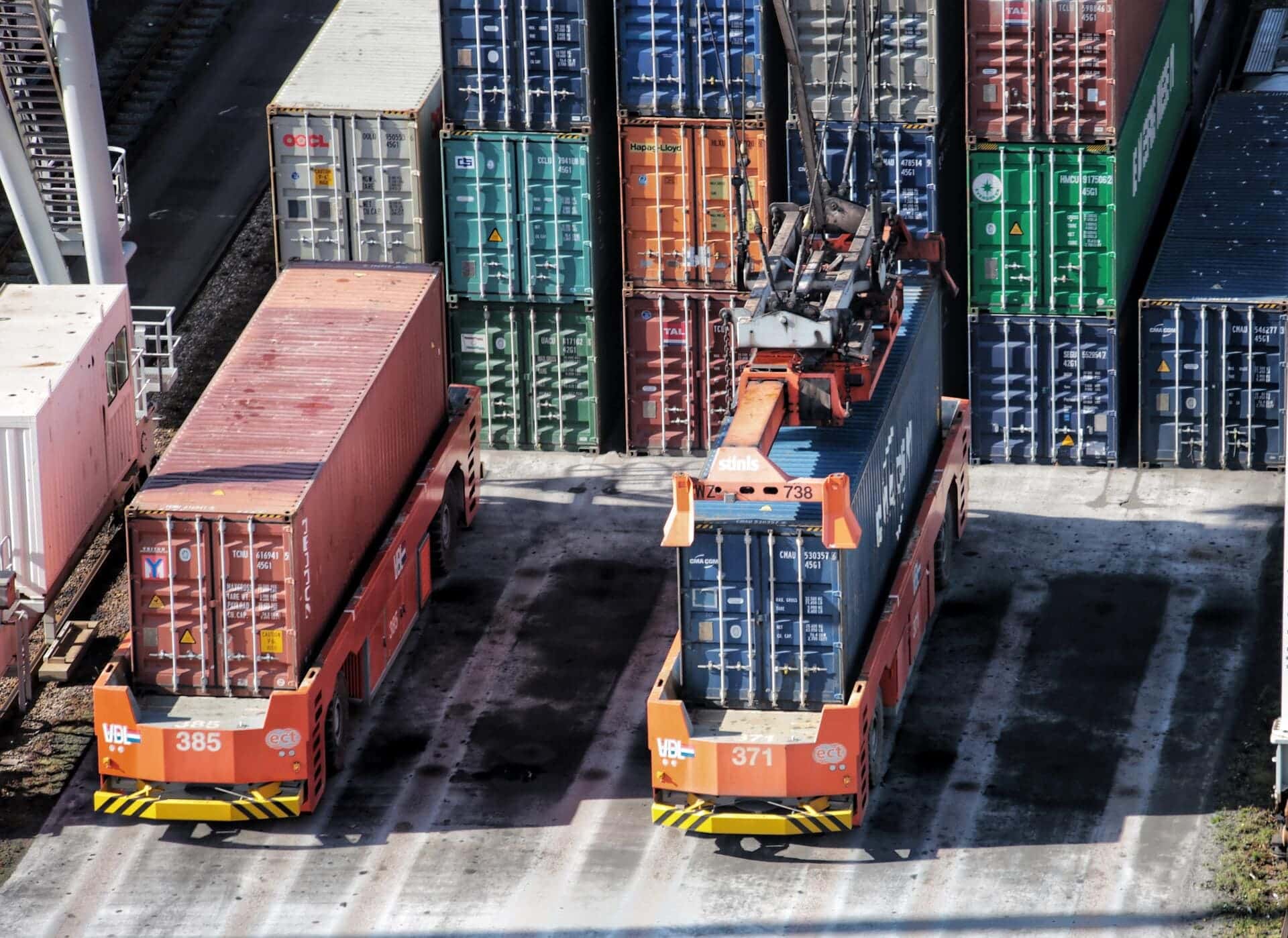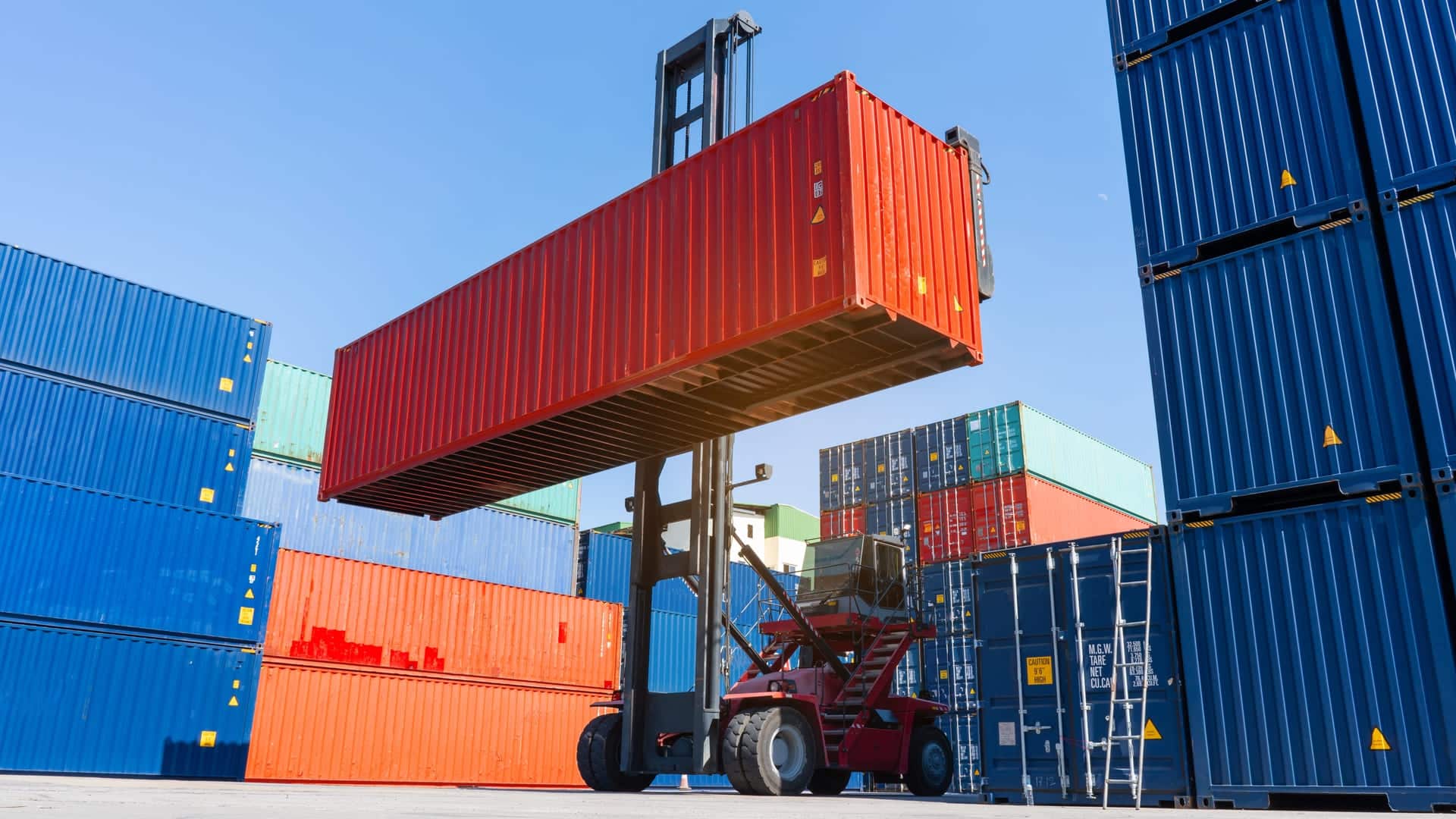 Keeping an Eye on Your Cargo - From Port to Destination
When it comes to drayage shipping, visibility and control are key. That's why Interlane Logistics uses advanced tracking systems to monitor the status of your shipments in real-time, so you always know where your cargo is and when it's expected to arrive.
Our team of experts will handle all the details of getting your containers from the port to their final destination, ensuring that your cargo is delivered on-time, every time.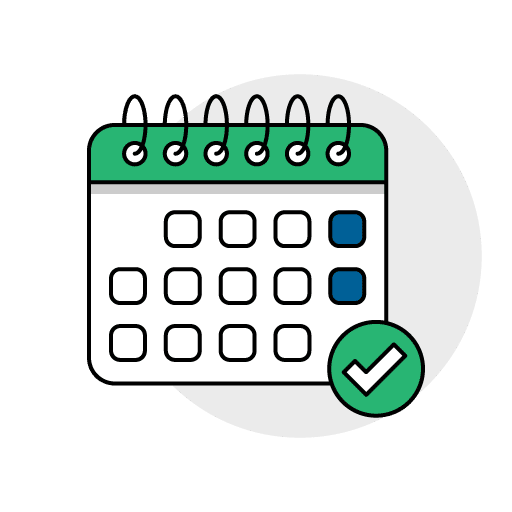 On Schedule
Across Canada, USA & Mexico. Interlane Logistics has got you covered with a range of networks which depart daily.
Cost Savings
Let our experts at Interlane Logistics find you the most cost-effective solution for your shipping lanes.
Secure Load
Interlane Logistics Inc. is a fully licensed & insured transportation company. Our team utilizes the necessary cargo control equipment to secure any type of commodity.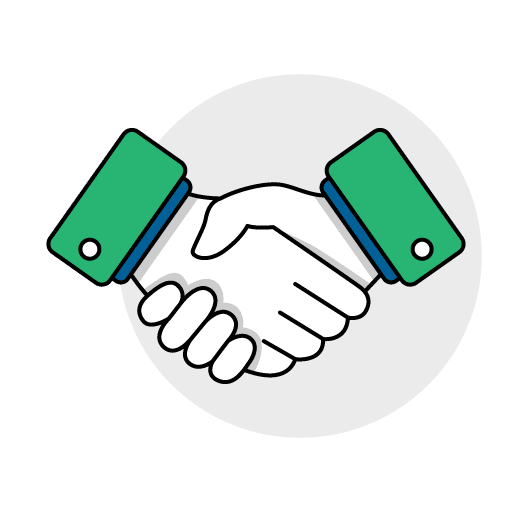 Expert Service
Our team of Logistics Specialists understands the equipment you need and the region you are shipping to.
Navigating Major Ports with Ease - Canada and United States Drayage Shipping Expertise
Interlane Logistics has extensive experience dealing with all major ports in Canada and the USA. Our team of experts is familiar with the unique challenges and regulations associated with each port, and we'll work with you to develop a transportation plan that takes into account all the relevant factors.
Whether you're shipping to and from Montreal, Toronto, Vancouver, New York, Los Angeles or any other major port, you can count on us to navigate the complex logistics and ensure that your cargo is delivered on-time and on-budget.
Get in touch today for your Drayage Service transportation and logistics needs.