Flatbed Transport Service
Do you have a load that's large or has an odd shape that's unable to fit into a standard truck?
If yes, you need flatbed trucking services from us to ensure safe and timely delivery!
"*" indicates required fields
Overcome All Your Transportation Challenges with Reliable and Professional Flatbed Transportation Services for your Shipment
Not all consignments are the same. While some are small and easy to store, others are overly large and have a difficult shape to store in a standard trailer or to load or unload in a typical manner. For all such shipments, flatbed transport might be the best solution!
Flatbed trailers are carriers that have no sides and are shaped like long beds. As there are no walls, there are no restrictions on what to put on such trucks. You can load any size and shape of cargo. Moreover, the loading and unloading mechanism is also easier as forklifts and cranes can be used from any angle.
Flatbed Transportation and Logistics Solutions for All Your Shipping Needs
With our world-class flatbed carriers, exceptional customer services, and tailored shipping and logistics solutions, we make sure that your consignment reaches its destination safely and timely.
Flatbed shipping is typically used for shipping hefty items and also smaller items to destinations without dock level unloading, such as:
Very large industrial and warehousing machinery and farming equipment.
Already built concrete structures, construction materials, lumber, large beams, and so on.
Heavy items such as steel coils, steel pipe, stainless plate, aluminum extrusions, etc.
Any type of cargo that has to be loaded from the side using a crane, forklift, or a roll-off platform.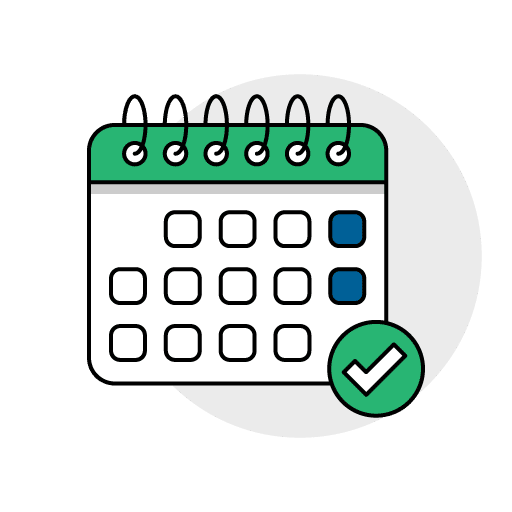 On Schedule
Across Canada, USA & Mexico. Interlane Logistics has got you covered with a range of networks which depart daily.
Cost Savings
Let our experts at Interlane Logistics find you the most cost-effective solution for your shipping lanes.
Secure Load
Interlane Logistics Inc. is a fully licensed & insured transportation company. Our team utilizes the necessary cargo control equipment to secure any type of commodity.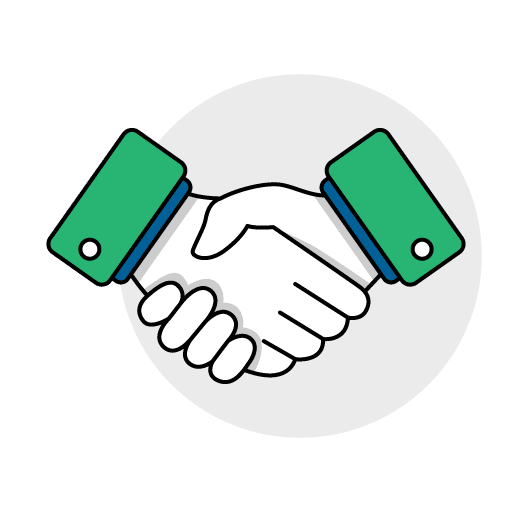 Expert Service
Our team of Logistics Specialists understands the equipment you need and the region you are shipping to.
What is Flatbed Transportation Services?
Flatbed transport is a type of trucking service that involves hauling goods on an open-air trailer. This type of transport is typically used for large or bulky items that cannot be loaded onto a standard enclosed trailer. Some examples of items that are often transported using a flatbed trailer include machinery, construction equipment, and lumber.
Flatbed transport is a great option for those who need to transport large or bulky items that cannot be loaded onto a standard enclosed trailer. This type of transport is typically used for machinery, construction equipment, and lumber.
There are a variety of different types of flatbed trailers that are available for use. The type of trailer that you will need will depend on the type and size of the item or items that you need to transport. Some common types of flatbed trailers include:
Removable Gooseneck (RGN): With this type of trailer, the gooseneck is removable, which allows for more flexibility when loading and unloading.

Stretch: A stretch flatbed trailer is a longer version of a standard flatbed trailer. This type of trailer is often used for hauling oversized loads.

Roll-Off: Your load will be rolled off of this type of trailer using a hydraulic system. This is a great option for those who need to transport large or heavy items.

Drop-Deck: A drop-deck trailer has a lower deck that allows for easy loading and unloading of your load.
No matter what type of flatbed trailer you need, we can help you find the right one for your needs. We have a wide selection of trailers that are available for rent or purchase.
Local and Overseas Flatbed Transportation Services
We offer local and overseas flatbed transportation solutions to our clients. So, whether you need to ship your consignment to a neighboring city or another country, we have got you covered! There are several reasons why you should choose our flatbed trucking services for all your transportation needs. Some of the benefits of working with us include:
A team of highly experienced professionals: Our team comprises some of the most experienced and knowledgeable professionals in the industry. With years of experience in shipping and logistics, they know exactly how to handle your consignment and deliver it safely to the destination.
Timely delivery: We understand the importance of timely delivery and take all measures to ensure that your consignment reaches the destination on time.
Affordable rates: Our rates are highly competitive, and we offer discounts on bulk orders.
Safe and secure shipping: The safety of your consignment is our top priority. We take all measures to ensure that your goods are shipped safely and securely.
24/7 customer support: Our customer support team is available 24/7 to answer all your queries and resolve any issues that you might have.
Enhanced tracking system: We have a state-of-the-art tracking system that allows you to track your consignment at every stage of the shipping process.
If you are looking for a reliable and affordable flatbed trucking company, then look no further than us! Contact us today to get a free quote.
The maximum capacity of our flatbed trailers is up to 48,000 pounds. However, the tri-axle trailers can accommodate up to 65,000 pounds of cargo.
Yes, we have tri-axle trailers.
Yes, we offer flatbed tarping services to make sure that your goods remain safe. It involves covering the freight with a heavy-duty tarp and strapping it down to protect it from weather or damage.
Get in touch today for your Flatbed Transport Service needs.