Intermodal & Rail Transportation Service
Want the Most Reasonable Mode of Transportation to Ship Freight?
We Offer Intermodal and Rail Transportation Services for Enhanced Flexibility and Cost-Efficiency in Your Supply Chain
"*" indicates required fields
Intermodal and Rail Transportation Services and Solutions Customized to your Shipping Needs
Intermodal shipping services refer to using the combination of rail and truck services to transport your consignment from its source to its destination. In this shipment method, trucks and trailers are used to transport containers from your facility to the rail yard and then from there to your final location. It ensures reduced environmental impacts, lesser highway congestion, and overall lower costs for shippers.

We offer high-quality intermodal and rail transportation services with intermodal shipping services experts who can help you identify when intermodal is a cost-effective solution for you. Moreover, we have affiliations with all major rail lines, allowing us to provide you with competitive pricing for rail moves.
Why Choose Us for your Intermodal and Rail Transportation Needs?
When you partner with us for your intermodal and rail transportation and logistics needs, you get to access and benefit from a custom solution created specifically according to your business needs. Our dedicated team of intermodal transport experts, along with our industry-leading technology, makes sure that your freight is transported with precise care and level of detail to run on the most efficient and cost-effective routes.

We offer temperature control and standard 40′ and 20′ intermodal container equipment. We also have a variety of intermodal transportation options, including railroad, ocean freight, truckload, expedited, and more.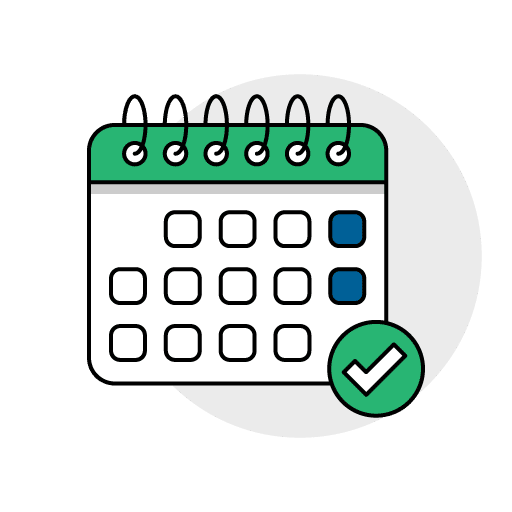 On Schedule
Across Canada, USA & Mexico. Interlane Logistics has got you covered with a range of networks which depart daily.
Cost Savings
Let our experts at Interlane Logistics find you the most cost-effective rail transportation solutions for your shipping lanes.
Secure Load
Interlane Logistics Inc. is a fully licensed & insured intermodal and rail transportation company. Our team utilizes the necessary cargo control equipment to secure any type of commodity.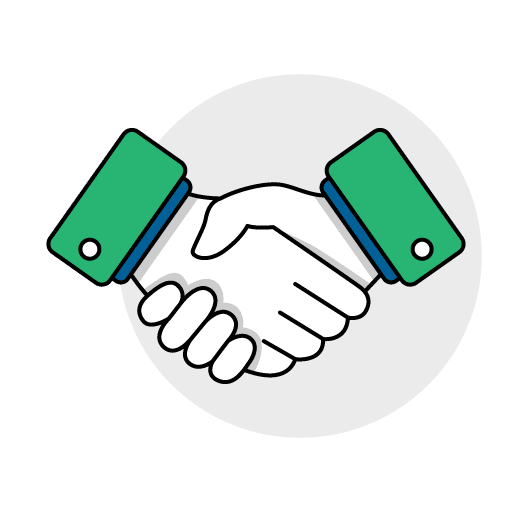 Expert Service
Our team of Logistics Specialists understands the equipment you need and the region you are shipping to.
Get in touch today for your Intermodal & Rail Transportation Services.