With our experience and expertise in industry-specific transportation and logistics, we offer the best solutions for transporting scrap metals efficiently and timely.
"*" indicates required fields
Your Single Source For Expert Scrap Metal Transportation Services
Scrap metal transportation takes industry knowledge and experience for a hassle-free delivery. Hazard risks, regulations, duties, tariffs and shipping management all require guidance from a logistics industry expert with top-tier skills and substantial infrastructure to support your individual needs.
As North America's fastest growing logistics company, we offer proven solutions for efficient and affordable metal shipping services.
Our team of industry experts offer complete guidance from warehouse storage to packing and shipping. Your valuable metal shipments are in trusted hands when you work with Interlane.
You won't find a smoother experience anywhere else.
Comprehensive Metal Shipping Solutions
Transportation options to suit shipments of any complexity or size.
As industry leaders, we put your time, your cargo, and your business first. Our arsenal of world-class inventory and well-developed networks have allowed us to become the most reliable and cost-effective logistics company in North America.
If you have metal, we can ship it. Any size or grade.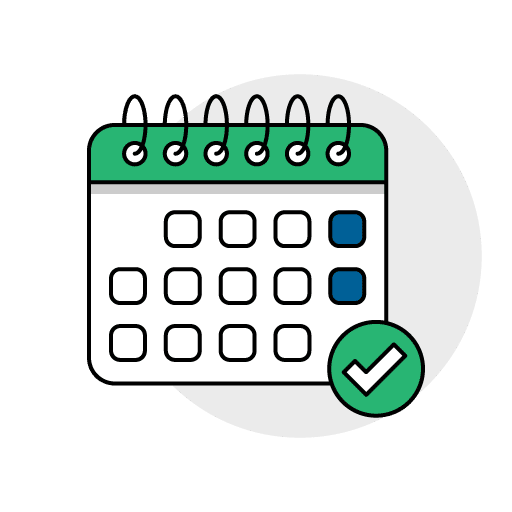 On Schedule
Across Canada, USA & Mexico. Interlane Logistics has got you covered with a range of networks which depart daily.
Cost Savings
Let our experts at Interlane Logistics find you the most cost-effective solution for your shipping lanes.
Secure Load
Interlane Logistics Inc. is a fully licensed & insured transportation company. Our team utilizes the necessary cargo control equipment to secure any type of commodity.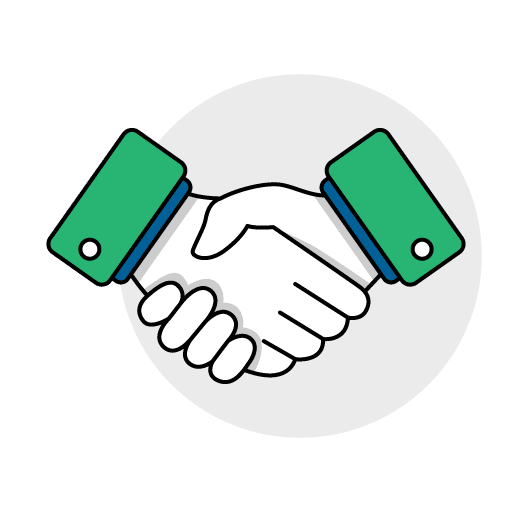 Expert Service
Our team of Logistics Specialists understands the equipment you need and the region you are shipping to.
Common Type Of Metal Transportation We Handle
We have the skills and equipment to transport any variety of scrap metal.
Shipping steel beams requires specialized equipment to handle loading, packing and securely fastening them to the truck bed. Depending on a shipment size, you may also require an oversized permit.
Steel coil transport often cannot be done by standard containers. The heavy weight requires steel floor containers or a flatbed truck.
Steel ingots are a commonly shipped commodity of compact steel shaped to accommodate easy stacking. Our transportation arsenal can securely transport any sized load.
Get in touch today for your Metal transportation and logistics needs.