Experts in Navigating Canadian Logistics
Understanding the Canadian Transportation System
Canada is the second-largest country in the world by land area, and its transportation system plays a critical role in connecting businesses and individuals across vast distances.
The country boasts a robust infrastructure, including a network of highways, railways, ports, and airports, which allows for efficient movement of goods and people.
To ensure smooth logistics operations, it's essential to understand the various modes of transportation available and their associated costs.
Modes of Transportation in Canada
Full truckload, flatbed, intermodal, drayage, and vehicle transport are among the most common modes of transportation in Canada. Full truckload (FTL) is the best option for businesses that need to ship large volumes of goods over long distances.
Flatbed trucks are ideal for carrying heavy and oversized loads. Intermodal transportation combines different modes of transportation, such as truck, rail, and ocean, to provide a cost-effective and efficient shipping solution.
Drayage involves moving goods over short distances, usually from a port to a nearby warehouse or terminal. Vehicle transport is a specialized service for moving cars, trucks, and other types of vehicles.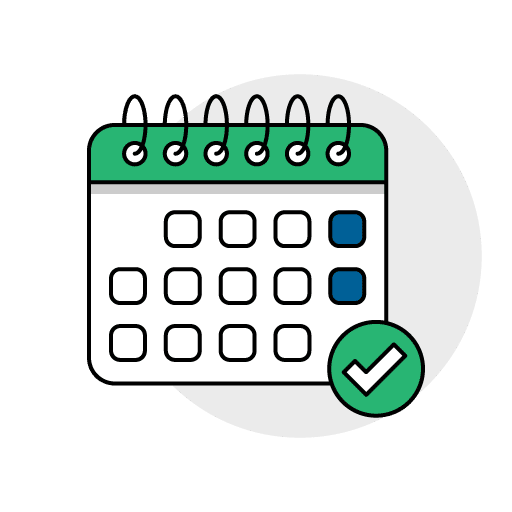 On Schedule
Across Canada, USA & Mexico. Interlane Logistics has got you covered with a range of networks which depart daily.
Cost Savings
Let our experts at Interlane Logistics find you the most cost-effective solution for your shipping lanes.
Secure Load
Interlane Logistics Inc. is a fully licensed & insured transportation company. Our team utilizes the necessary cargo control equipment to secure any type of commodity.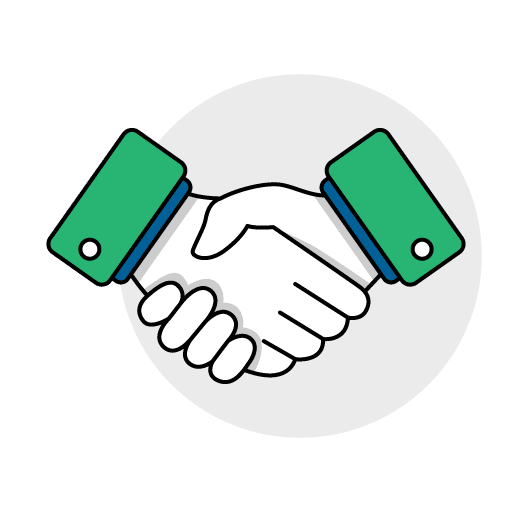 Expert Service
Our team of Logistics Specialists understands the equipment you need and the region you are shipping to.
Major Canadian Ports, Railways, and Highways
Canada has several major ports, including the Port of Vancouver, Port of Montreal, Port of Halifax, and Port of Prince Rupert. These ports connect Canada to major trading partners and allow for easy import and export of goods.
The country's railway network, including Canadian National Railway and Canadian Pacific Railway, is an essential component of the transportation system, with trains moving goods across the country.
The Trans-Canada Highway, which spans over 7,000 kilometers, connects the country from coast to coast, while the 400-series highways serve as major arterial routes in urban centers.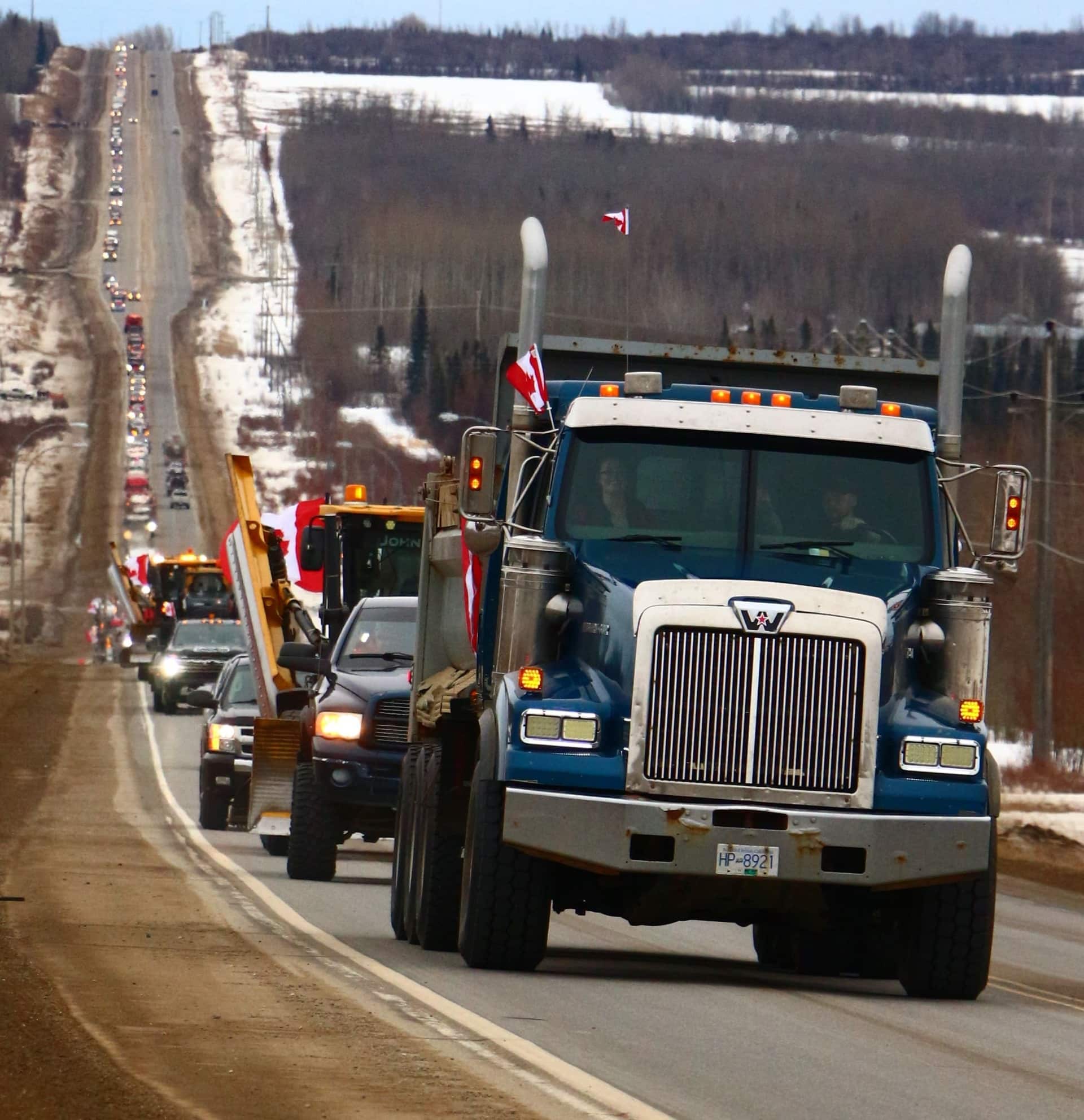 Areas Popular for Manufacturing and Distribution
Some of the most popular areas for manufacturing and distribution in Canada include Toronto, Montreal, Vancouver, Calgary, and Edmonton.
These cities boast modern infrastructure, skilled labor, and a supportive business environment.
Companies that operate in these areas can take advantage of efficient transportation networks, experienced drivers, and a wide range of logistics services.
To determine if full truckload shipping is right for your business, consider factors such as the size and weight of your shipments, the distance they need to travel, and the delivery time frame. It is also important to consider your budget and any specific shipping requirements you may have, such as temperature-controlled transportation or specialized handling. A transportation provider like Interlane Logistics can help you assess your shipping needs and determine the best solution for your business.
Pricing for full truckload shipping is typically based on a combination of factors, including the distance the shipment needs to travel, the size and weight of the cargo, the type of trailer or container needed, and any additional services such as temperature-controlled transportation or specialized handling. Other factors that may impact pricing include fuel surcharges, tolls, and accessorial charges for services such as loading, unloading, or pickup and delivery.
There are several strategies that businesses can use to optimize their full truckload shipping operations and reduce costs. These strategies may include consolidating shipments to fill a full trailer or container, negotiating volume discounts with carriers, using advanced transportation management systems to optimize routes and improve visibility into the shipping process, and leveraging the expertise of a third-party logistics provider to identify and implement cost-saving measures.
Get in touch today for your Canada Logistics Company transportation and logistics needs.