Full Truckload Service (FTL)
Fast, Reliable, and Timely Full Truckload (FTL) Services with Maximum Capacity, Tailored Solutions, and Expert Team to Transport All Your Time-Critical, Sensitive, and Hefty Shipments
"*" indicates required fields
Full Truckload (FTL) Services for All Your End-to-End Transportation Needs
Full truckload is a shipping method that involves just one truck responsible for a single shipment from source to destination. As there is only one truck and one consignment, the transportation is quicker and safer as compared to other transportation methods.
Being one of the fastest-growing over-the-road truckload transportation service providers, we offer an expansive network of regional and national carriers to fulfill all your shipment needs. Bulk, packaged, temperature-sensitive, hazardous – no matter what your shipment needs are, we've got you covered!
What to Expect from Our Top-Quality Full Truckload (FTL) Services?
Exclusive and Maximum Space


We know your shipment is special and needs adequate care to reach its destination safely. That's why we offer exclusive and sufficiently large space according to your needs.
Minimum to No Risk
You can completely rely on our Full Truckload services to be lower in risk as the special and focused attention of our team ensures that your shipment remains safe. Our special equipment and machinery ensure minimum to no risk throughout the movement, loading, and unloading.
Non-Stop Shipment
There is only one pickup and one drop-off point, making sure that your shipment is delivered on time!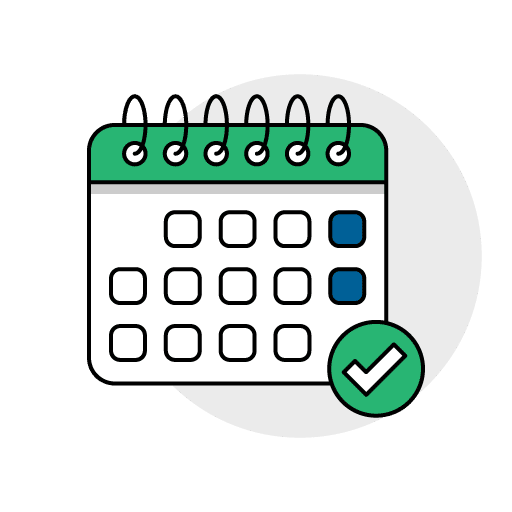 On Schedule
Across Canada, USA & Mexico. Interlane Logistics has got you covered with a range of networks which depart daily.
Cost Savings
Let our experts at Interlane Logistics find you the most cost-effective solution for your shipping lanes.
Secure Load
Interlane Logistics Inc. is a fully licensed & insured transportation company. Our team utilizes the necessary cargo control equipment to secure any type of commodity.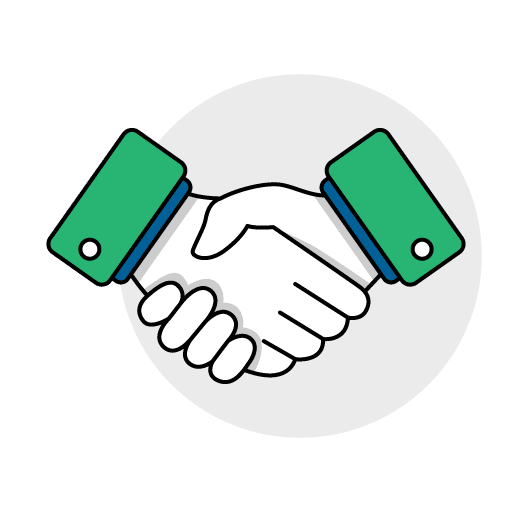 Expert Service
Our team of Logistics Specialists understands the equipment you need and the region you are shipping to.
To determine if full truckload shipping is right for your business, it is important to consider your budget and any specific shipping requirements you may have, such as temperature-controlled transportation or specialized handling. A transportation provider like Interlane Logistics can help you assess your shipping needs and determine the best solution for your business.
Pricing for full truckload shipping is typically based on a combination of factors, including the distance the shipment needs to travel, the size and weight of the cargo, the type of trailer or container needed, and any additional services such as temperature-controlled transportation or specialized handling. Other factors that may impact pricing include fuel surcharges, tolls, and accessorial charges for services such as loading, unloading, or pickup and delivery.
There are several strategies that businesses can use to optimize their full truckload shipping operations and reduce costs. These strategies may include consolidating shipments to fill a full trailer or container, negotiating volume discounts with carriers, using advanced transportation management systems to optimize routes and improve visibility into the shipping process, and leveraging the expertise of a third-party logistics provider to identify and implement cost-saving measures.
Get in touch today for your Full Truckload Service (FTL) transportation and logistics needs.