Dry Van Transport Service
Looking for the Best Dry Van Transportation Companies?
We Offer Reliable and High-Quality Transportation of All Your Dry Goods With Our World-Class Dry Van Carriers
"*" indicates required fields
Dry Van Trucking Services For All Your Shipment and Transportation Needs
Dry Van transportation is one of the most common types of shipping consignments from one point to another. It can be used to deliver almost all types of general freight that require protection from various external elements. As standard dry vans are not temperature controlled, they help business owners save money if temperature regulation is not needed for their delivery.
Dry Vans transportation is the best choice for the shipping of solid items that are non-perishable and do not need any temperature control or refrigeration. These items may include furniture, automotive parts, building and construction supplies, plastics, paper and packaging products, non-perishable foods, and so on.
What to Expect from Our Dry Van Transportation and Shipping Services?
No matter the scope of your business and your dry van transportation needs, we provide you with unparalleled access to capacity and customized truckload solutions. Our Dry Van Truckload Freight Shipping Services ensure:
Access to high-quality, advanced, and updated dry van trailers with GPS trackers
Fully enclosed carriers that provide complete protection to all your high-value goods
100% theft-free and safe deliveries
Protection and safety of consignment from harmful external conditions, including the weather
A customized dry van freight solution
Access to capacity according to your needs
An exceptional customer service team you can rely on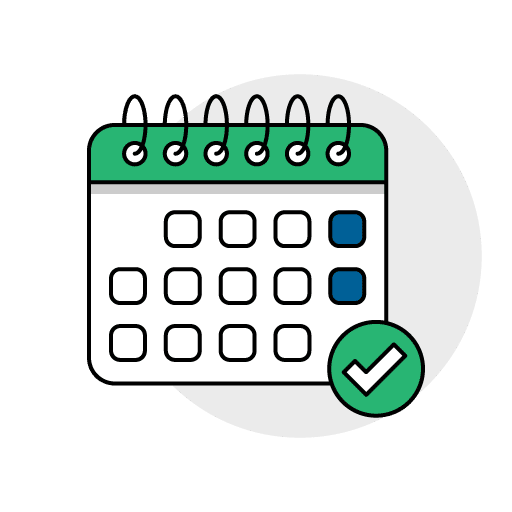 On Schedule
Across Canada, USA & Mexico. Interlane Logistics has got you covered with a range of networks which depart daily.
Cost Savings
Let our experts at Interlane Logistics find you the most cost-effective solution for your shipping lanes.
Secure Load
Interlane Logistics Inc. is a fully licensed & insured transportation company. Our team utilizes the necessary cargo control equipment to secure any type of commodity.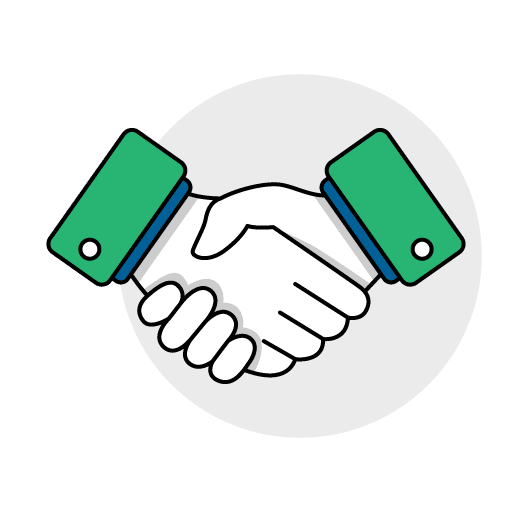 Expert Service
Our team of Logistics Specialists understands the equipment you need and the region you are shipping to.
Get The Best Full Truckload Service Available
When you work with Interlane Logistics, you'll get the best FTL service available. Having provided FTL services for years, we know how to get your shipment from Point A to Point B quickly and efficiently.
We have a large network of carriers that we work with, so we can always find the right truck for your load. And because we ship so much freight, we're able to get you lower rates than if you went with a smaller company.
Whether you're shipping across the country or just across state lines, we can help. We have the experience and the resources to get your shipment where it needs to go. Contact us today to learn more about our FTL services.
Dry vans are one of the most popular modes of shipping used by various industries, including:
Non-perishable food and beverage
Electronics
Automotive
Manufacturing
Consumer goods
Health and beauty
Retail
And more solid and non-perishable items
The two types of dry van shipping are:
Less than truckload, where you don't need the entire truck and can send your cargo in small pellets while sharing the truck with other shippers.
Full truckload, where you book the entire truck for your consignment without any sharing.
Interlane offers both of these.
Yes, all our dry van trucks have wooden floors so that we can secure the shipment easily with blocks and nails.
Get in touch today for your Dry Van Transport Service needs.