North America Logistics Company
Navigating the Complexities of North American Logistics with Ease and Efficiency
Transportation and Logistics Experts in North America
We have a wealth of experience and expertise in transportation and logistics in North America. Our team of logistics professionals has a deep understanding of the industry and the unique challenges that businesses face when moving goods across North America.
We pride ourselves on our ability to provide efficient, reliable, and cost-effective solutions to our customers.
North American Trucking & Transportation Company
We have a fleet of over 1000 carrier vehicles that are equipped to handle all types of cargo, including LTL and FTL transportation. Our trucking services also include warehousing and distribution, allowing us to provide a complete logistics solution to our customers. Our team of experienced drivers and logistics professionals ensures that your cargo is delivered on time and in the same condition as it was received.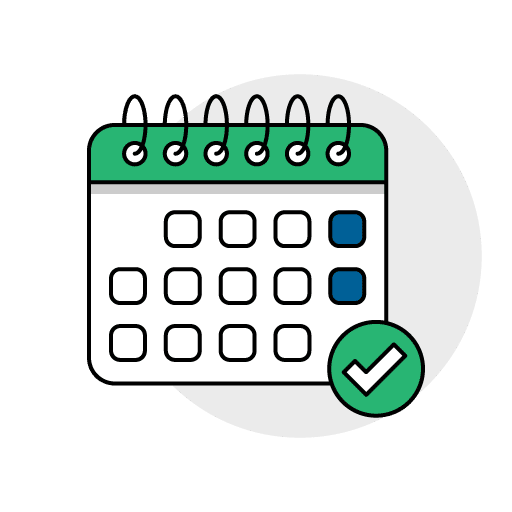 On Schedule
Across Canada, USA & Mexico. Interlane Logistics has got you covered with a range of networks which depart daily.
Cost Savings
Let our experts at Interlane Logistics find you the most cost-effective solution for your shipping lanes.
Secure Load
Interlane Logistics Inc. is a fully licensed & insured transportation company. Our team utilizes the necessary cargo control equipment to secure any type of commodity.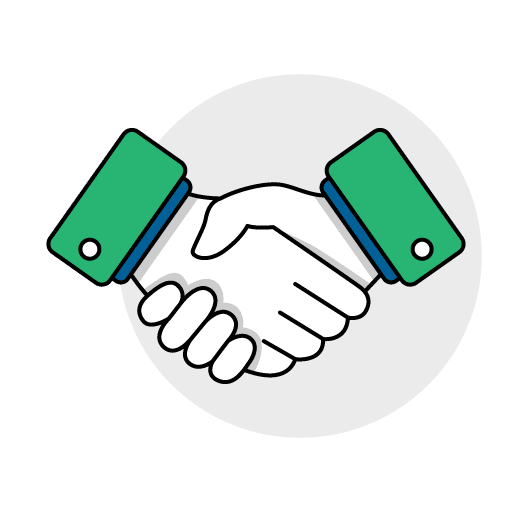 Expert Service
Our team of Logistics Specialists understands the equipment you need and the region you are shipping to.
Supporting and Simplifying Rail Transportation Across North America
We offer intermodal and transloading services, allowing us to move your cargo across North America quickly and safely. Our team of experienced professionals has a deep understanding of the rail industry and can provide a seamless service to our customers.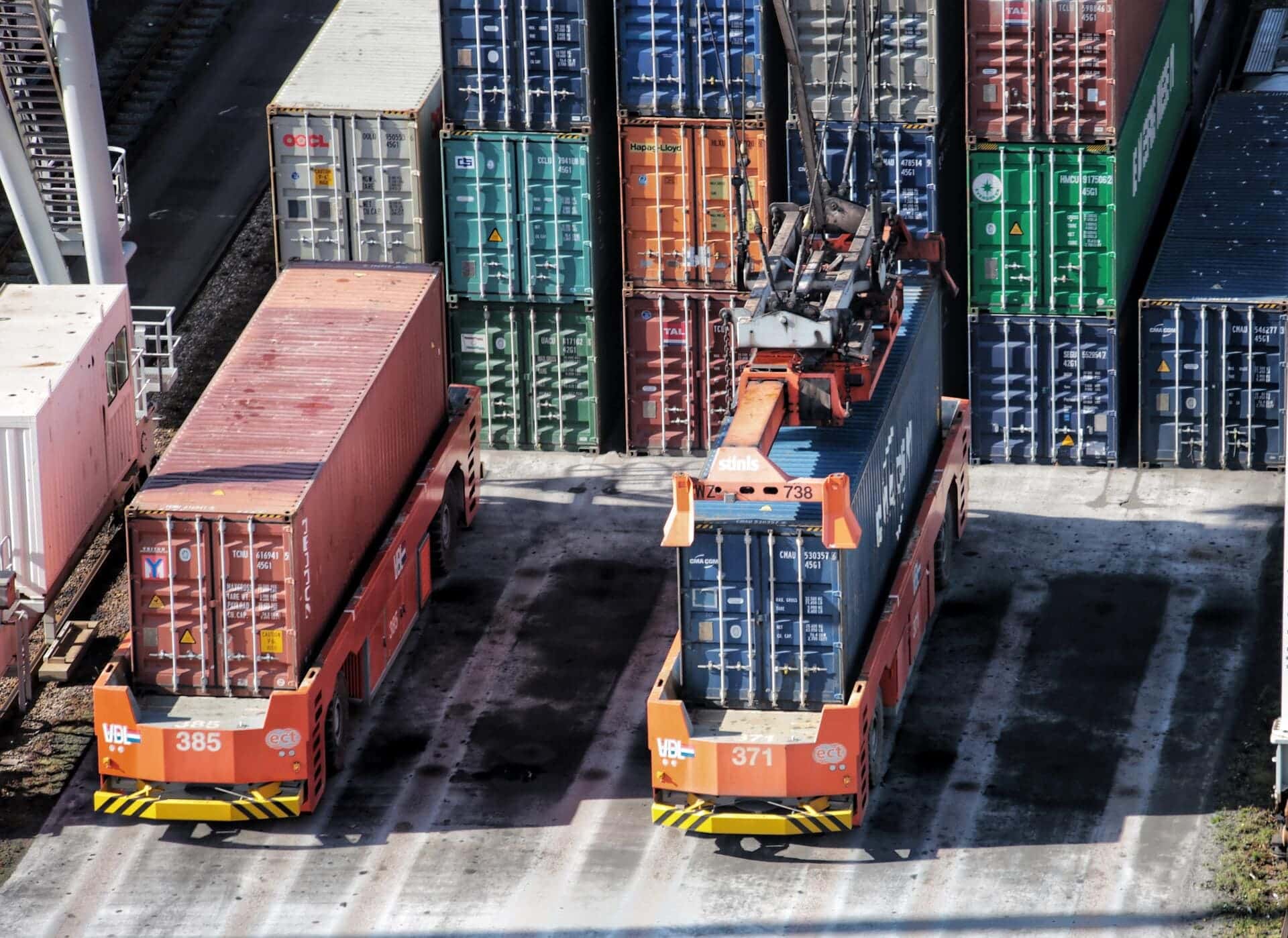 Managing Transportation and Services in North American Ports
Our port logistics services are second to none. We have a proven track record of handling cargo at major ports in North America. Our services include cargo handling, storage, and transportation. We have a team of experienced professionals who understand the unique requirements of each port and are able to provide a seamless service to our customers.
The main modes of transportation used in North America for logistics include trucking, rail, and ocean freight. Trucking is the most commonly used mode of transportation for shorter distances and for delivering goods to more remote locations. Rail is typically used for longer distances and for moving large volumes of goods. Ocean freight is used for international trade and for moving goods to and from ports.
The main challenges facing transportation and logistics companies in North America include rising fuel prices, competition from other transportation companies, and a shortage of skilled drivers and logistics professionals. Additionally, the increasing use of technology in the logistics industry has led to increased expectations for efficiency and accuracy, which can be challenging for companies to keep up with.
The transportation and logistics industry in North America plays a vital role in global trade. The ports, railroads, and highways in North America provide a key link between Asia, Europe, and Latin America. The efficient movement of goods across North America is critical for businesses that rely on global trade, as it allows them to access new markets and customers. Additionally, the transportation and logistics industry in North America is a major consumer of advanced technologies, which improves efficiency and productivity in the sector and helps to support the global economy.
Get in touch today for your North America Logistics Company needs.