Food and beverage transportation require timely and consistent services to meet consumer demands.
Therefore, we've developed custom transportation solutions tailored to food and beverage industry needs.
"*" indicates required fields
Reliable and High-Quality Food Transport Services
Perishability, health standards, safety regulations, and long distances are only a few of the many challenges faced by the food and beverage industry while transporting their products to their respective destinations. Food and beverage are temperature-sensitive shipments that often require special carriers and dedicated facilities, such as refrigerators.
Shipping these items requires special logistics details, and we can provide you with reliable, consistent, and best solutions for the supply chain needs specific to the food and beverage industry.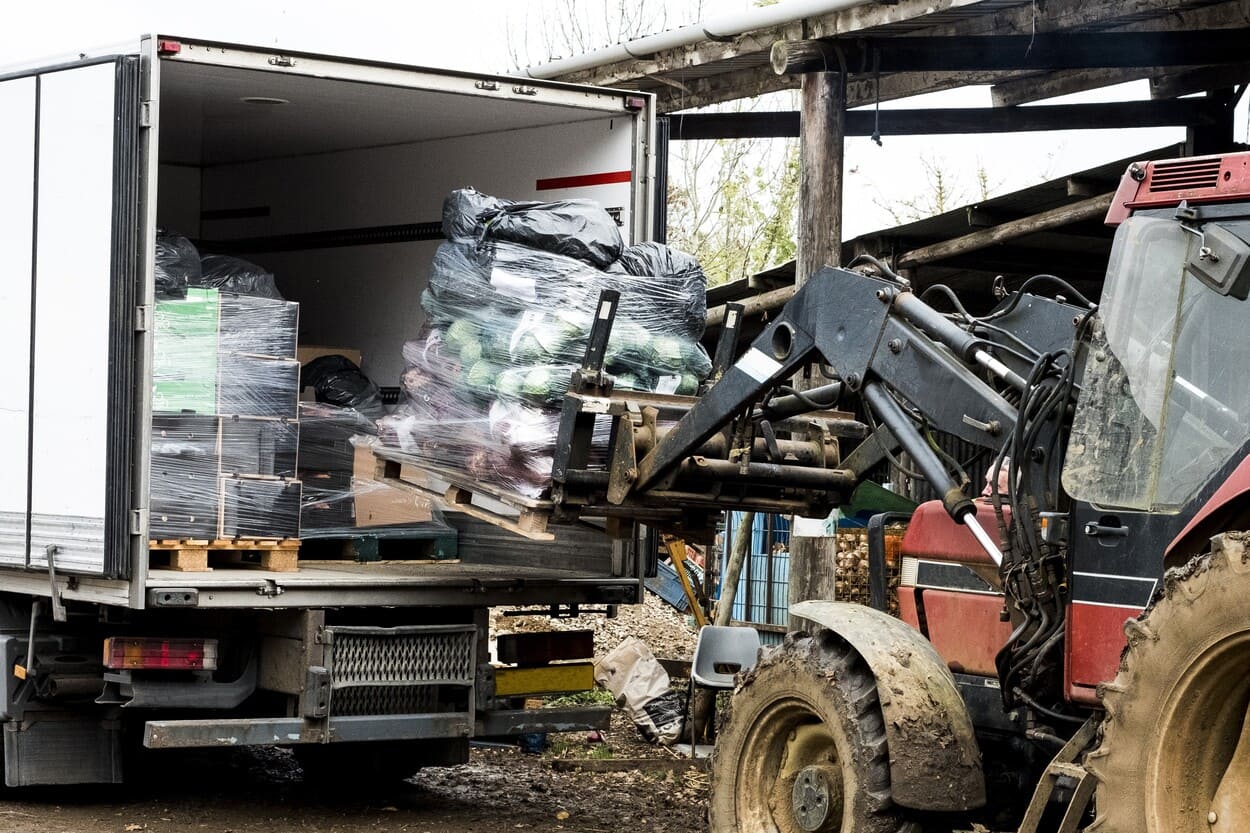 What is included in our Food and Beverage Transportation Services?
Knowing the food and beverage industry, we know that fast and reliable product delivery is important to your business. Therefore, we have specialized equipment to transport your products with efficiency. From the dry van facility to the refrigerated shipping carrier network, GPS tracking to the temperature-controlled environment, we ensure timely and safe delivery for your products. Our food and beverage transportation services ensure:
Food grade transportation services
GPS tracking
Specialized food logistics
Optimized supply chain strategy
And more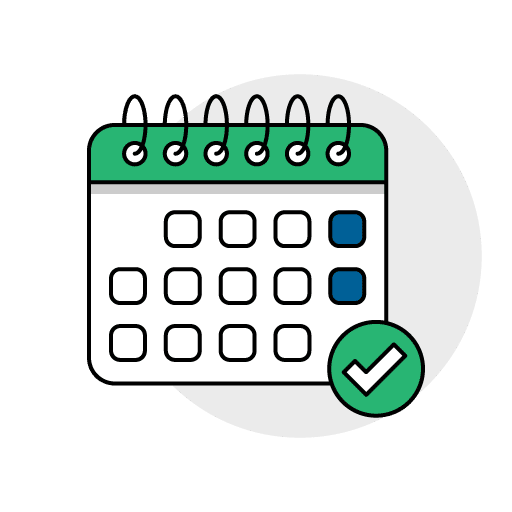 On Schedule
Across Canada, USA & Mexico. Interlane Logistics has got you covered with a range of networks which depart daily.
Cost Savings
Let our experts at Interlane Logistics find you the most cost-effective solution for your shipping lanes.
Secure Load
Interlane Logistics Inc. is a fully licensed & insured transportation company. Our team utilizes the necessary cargo control equipment to secure any type of commodity.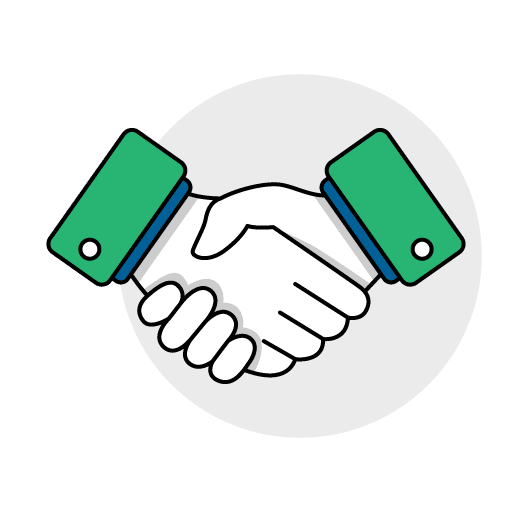 Expert Service
Our team of Logistics Specialists understands the equipment you need and the region you are shipping to.
Yes, we have a diverse fleet of reefers, also known as refrigerated trucks, to make sure that your perishables reach their destinations without spoilage.
Yes, we make sure to follow and stay compliant with all food regulations while transporting. Our food and beverages transportation specialists are experts when it comes to the safety and transportation regulations.
Our food and beverage transportation solutions are adaptable to a wide variety of products. We guarantee the highest quality of sanitation and safety protocols while transporting eatables. We make sure that all of our drivers and handlers are highly trained to safely store and transport goods for the food and beverage industry.
Get in touch today for your Food & Beverage transportation and logistics needs.