Third-Party Logistics (3PL)
Our Team Will Handle Your Companies Logistics Needs From A-Z.
Never Deal With Frustrating Communications, Incorrect Documentation and Risk Management.
Our Team Will Handle the Whole Process.
"*" indicates required fields
Tailored 3PL Solutions for Your Business
We understand that every business has unique logistics needs. That's why we offer tailored 3PL solutions designed to meet your specific requirements. Whether you need a one-time shipment or ongoing logistics support, we have the expertise and flexibility to meet your needs.
Strong Relationships with Industry Leaders
We have long-standing relationships with key players in the transportation and logistics industry, including ports, railways, and container yards. These relationships allow us to expedite shipments and avoid bottlenecks, ensuring that your goods are delivered on time and on budget.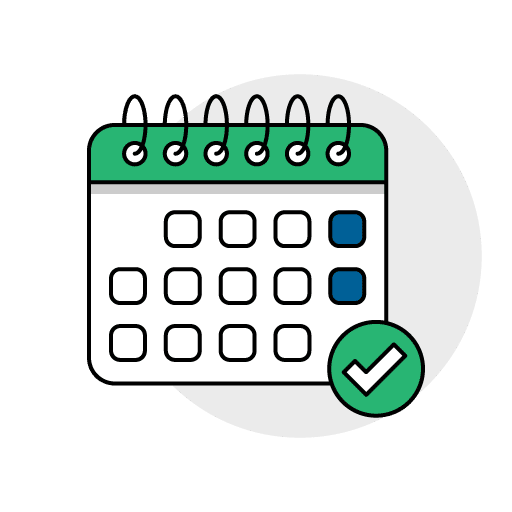 On Schedule
Across Canada, USA & Mexico. Interlane Logistics has got you covered with a range of networks which depart daily.
Cost Savings
Let our experts at Interlane Logistics find you the most cost-effective solution for your shipping lanes.
Secure Load
Interlane Logistics Inc. is a fully licensed & insured transportation company. Our team utilizes the necessary cargo control equipment to secure any type of commodity.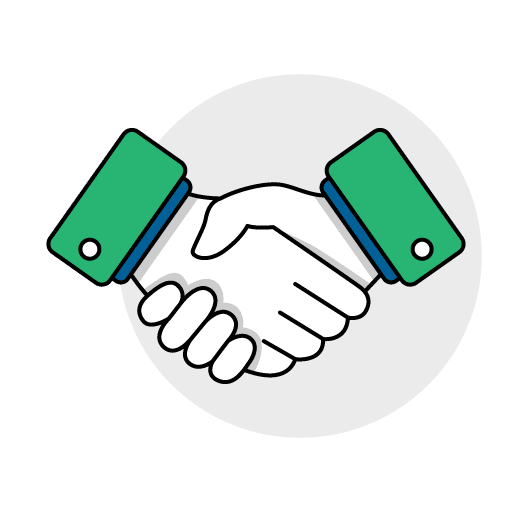 Expert Service
Our team of Logistics Specialists understands the equipment you need and the region you are shipping to.
Our Range of Trucking Services
We offer a wide range of trucking services to meet the unique needs of our clients. From full truckload and flatbed to intermodal and drayage, we have the expertise and equipment necessary to ensure your goods are transported safely and efficiently.
Our Commitment to Quality
We take great pride in the quality of our logistics services. Our team of experienced drivers are dedicated to ensuring that your shipment arrives on time and in perfect condition. We also invest in the latest technology to ensure that your goods are tracked and monitored every step of the way.
Get in touch today for your Third-Party Logistics (3PL) transportation and logistics needs.